Services
We do it all from Ordering to Insurance Billing, including Medicaid.
Insurance Benefits Consulting
Your products may be purchased at NO COST* to you. We bill insurance including Medicaid where qualified.
Convenient Delivery Options
We'll delivery monthly supplies to any address you specify or you can pick up your items at the nearest Geneva Woods Health location.
Monthly Supply Ordering
There's nothing for customers to remember. Each month we'll contact you to verify and process an order of supplies.
Product Options & Fitting
Our experienced staff will help you identify needed products, assist in fitment, and even make recomendations. You're in good hands.
Insurance Billing
Many of our products and services are covered by health insurance plans. We'll handle the tricky paperwork and insurance billing.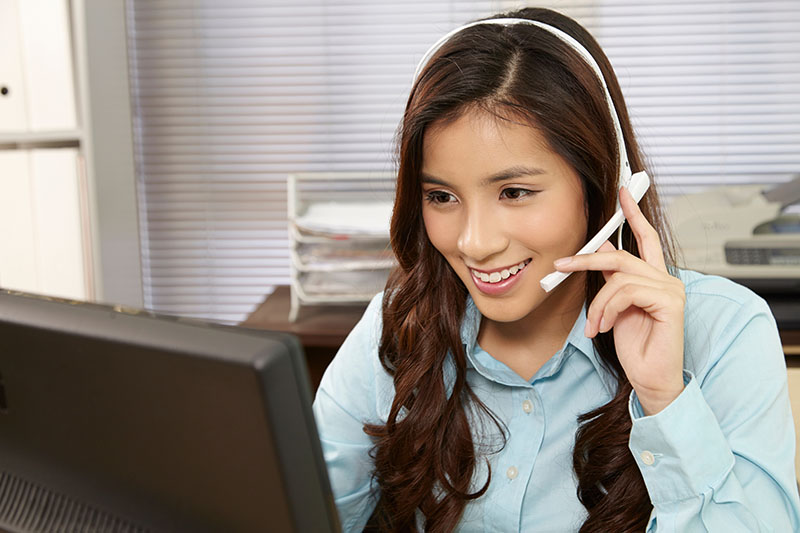 Calls & Support
A representative will contact you on a regular basis to ensure your needs are met. If you have concerns a representative will assist you.
*For qualified Medicaid recipients, with doctor's approval. Each state's Medicaid plan is different. Some products may not be covered in your state. If your Medicaid plan has "shared cost" or "spend down" requirements, Medicaid recipients may be required to pay a "share of the cost" which is determined by the Medicaid program. Contact a MyMedSupplies.com representative for more information.